Roofing Customer Testimonials / Reviews
To Paul and Mandi;
"Just a short note to tell you how pleased we are with our new roofs. All the people in our strata have made a point to tell me that we could not have made a better choice in contractors. The workers were so considerate in protecting our gardens and lawn furniture etc.. In one case where a barbecue cover was damaged (ever so slightly) your people replaced it with a new one and the owner of the unit asked me to thank you on her behalf. Also, the clean-up was meticulously done.
As you know most of the owners made a special effort to provide your roofers with cold drinks and even food now and then. This indicates the fact that they appreciated the workers going that extra mile.
Thanks again for a job well done, and done at an affordable price. It's my pleasure to recommend your company to any prospective customers. Feel free to use my name as a reference".
Norm Propp
President Strata VIS 4762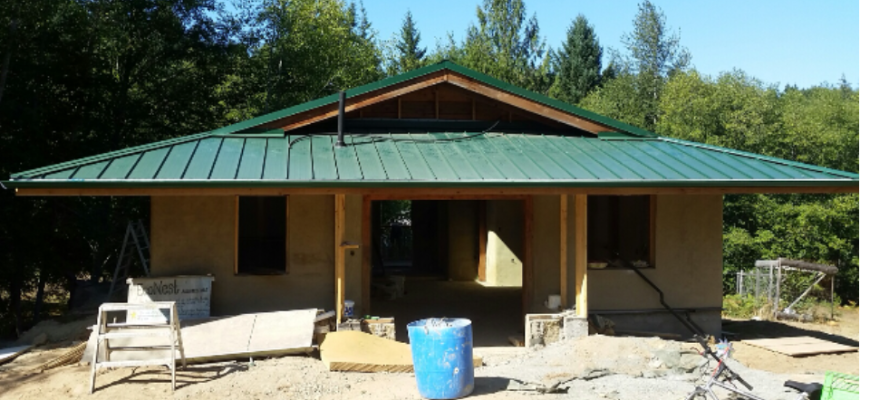 OUR ECOVILLAGE (founded 1999) is a 25 acre Sustainable Living Demonstration Site and Education Centre in Shawnigan Lake. As a research project we build ecologically designed buildings - all of which have either rainwater harvesting with metal roofs or living roofs with layers of waterproof membrane. It has been a great asset to meet, design with, and then work with the folks from McCallum Roofing as they were already well educated on the various needs of both these 'green' roof systems. With lots of helpful ideas, an eye to detail, and a generous amount of support to OUR community project ....Paul has demonstrated an ethical business manner in the wider local business circles and is always quick to offer help in the many ways that OUR charitably sponsored Non-Profit project so deeply appreciates. Clearly McCallum Roofing is a long term contender in this region and is here to back the work that they contract. OUR highest recommendation goes out to Paul and this company for their roofing expertise.
Brandy Gallagher, Education and Outreach Director. OUR ECOVILLAGE
www.ourecovillage.org
In community,

Brandy Gallagher BSW, MA
Sustainable Community Solutions Consulting - SC2
Education and Outreach Coordinator
O.U.R. ECOVILLAGE
www.ourecovillage.org
http://twitter.com/OUR_Ecovillage
*Stay informed and get OUR Newsletter by signing up to "join OUR mailing list" - right side of home page!
"Come to the edge."
"We can't. We're afraid."
"Come to the edge."
"We can't. We will fall!"
"Come to the edge."
And they came.
And he pushed them.
And they flew.
~Guillaume Apollinaire

O.U.R. ECOVILLAGE is a 25 acre sustainable living permaculture demonstration site, education center and learning community on Vancouver Island.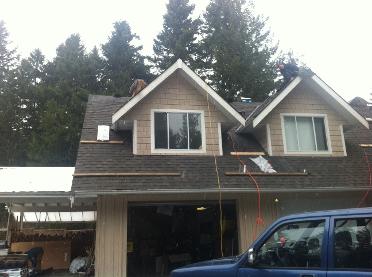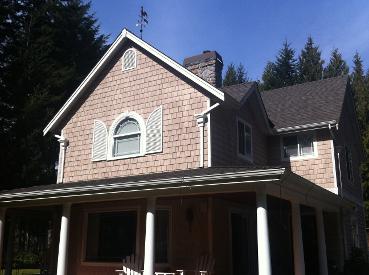 "In 2014 we purchased an 18yr old home in the Shawnigan area. We originally hired McCallum for a new roof on the carriage house which needed immediate attention due to a poor original design and sub-par repair attempts on another section of roof by the previous homeowner. We called Paul, who was able to come in the nick of time, assess the situation and estimate a price for our new roof prior to our closing date - Paul's team also informed us of impending failure on the main house roof so we were able to point that out to the seller as well. Paul's team was able to pinpoint the trouble spots right away and knew exactly how to fix them all. They provided samples of shingles and were able to get the required materials delivered very promptly even despite a suprise snowfall. After Paul's expert help we had the right venting, flashing, overhangs, shingle pattern - his team removed the skylights we didn't want and replaced the ones we wanted to keep with brand new units, repaired all of the extensive moisture damage underneath the original "glass roof" style ceiling, saving our wall. Inside the houses he had his team build the new skylight boxes and fill in the holes from the removed ones - all finished seamlessly by his very experienced and capable team.
Outside, not one plant or landscape feature was damaged during the project, the crew kept things tidy as they worked and totally cleaned up all the bits and pieces that came down.
He had his best team members on the job every day and completed this minor job-turned-major project with expertise - on budget and on schedule. As he showed great pride in his work, he proved it every day his crew was on the job and it showed in the final result! We still look at our new roof and skylights (and wall) 2 years later and are still very satisfied with everything! McCallum roofing saved our house. We would definitely recommend his company to anyone needing a safe solid roof on their home!"
Clayton & Maya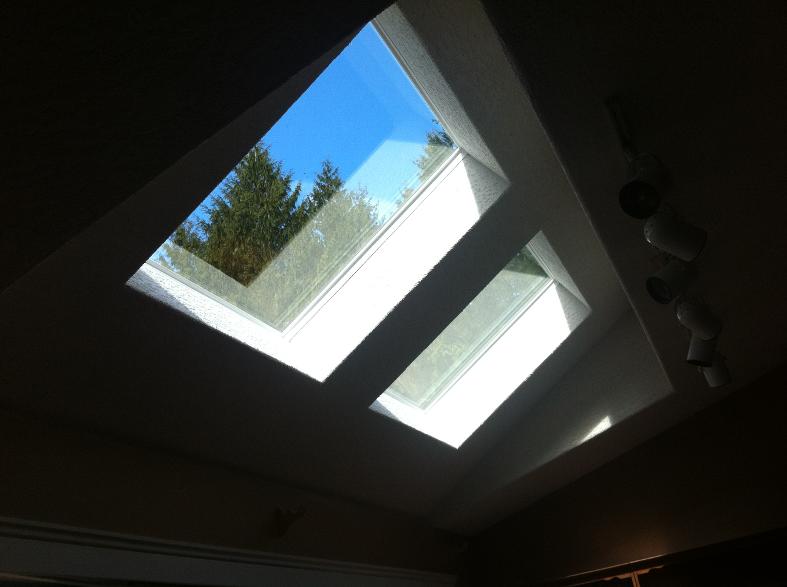 M. Jones in Victoria
Cobble Hill, BC
New Roof On Home In 2006, Venting Installation In 2017
Roofing review in Cobble Hill
We had the company install a new roof on our home in 2006 and it has been awesome. The company really cares that you are satisfied. Recently we needed to have a kitchen vent cut in our roof and I called Paul, who sent someone out in 2 days to do this work. I am so impressed. If you need roofing work, I wouldn't hesitate to call this company.